introduction
The presnce of aportal for you on the internet at any time is the best and fast way to prevent congestion and hesitation on the department of human resources.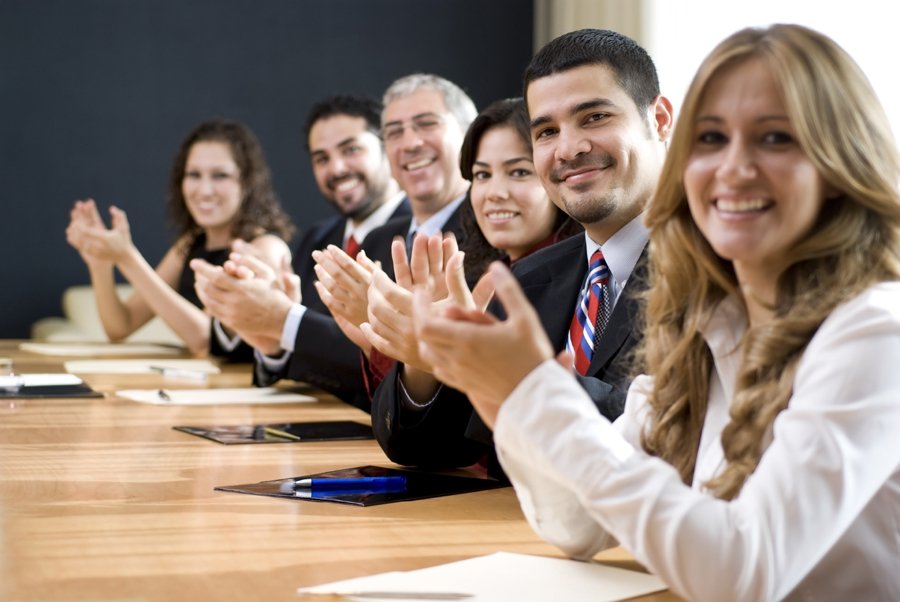 Description
• Holidays, sickness, parental leave, compassionate leave, jury service… You'll find it simpler to stay on top of any kind of a absence, and generate the reports your business needs.
• Effective employee communication is a core characteristic of successful organizations. Cezanne HR provides much more than a static HR portal. Instead you'll have an easy way to communicate and interact with all of your employees.
• Put employee communication at the heart of your HR strategy with an integrated HR portal where you can share information and encourage collaboration.