Overview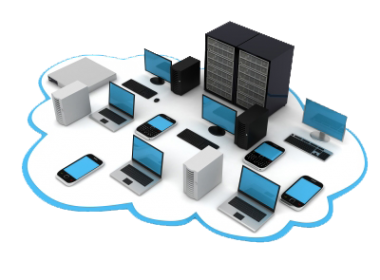 Increased profitability and unmatched client service for accounting, legal and business consultants.Professional services firms are challenged with selling an intangible product that is difficult to quantify and ever-changing. Profitability requires that projects are estimated correctly and completed on time, while meeting or exceeding customer requirements. To succeed, companies must adopt strategic and comprehensive financial, project, and resource management practices. This can be accomplished with an information technology (IT) infrastructure that allows your people to share data, work together, and make effective decisions.
These solutions can streamline operations while improving the quality of customer interactions, and help you make faster and smarter decisions.
More Information :
Contact Us
to request more information about our Solutions or to speak with a CompactSoft representative about the unique needs of your business or industry.