Overview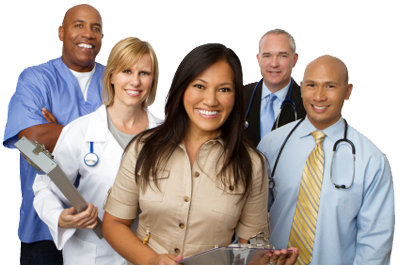 The work cycle in the hospitals targets mainly to provide best customer services for the inpatients starting from his checking in & ending with his checking out, what follows checking out including the bill that shows all the services given to the patient in all divisions in addition to a full historical medical report for the patient.
Also the Pharmaceutical inventory of medicines, medical supplies & medical instruments & transferring them to all the divisions' .in addition to the out pharmacy & out patient clinics that offers multiple services to the out patient.
More Information :
Contact Us
to request more information about our Solutions or to speak with a CompactSoft representative about the unique needs of your business or industry.