introduction
When asked about his decision to move from character-based to web-based reporting, one of our clients recently said, The bottom line is this: The world is going to the web.He understood the benefits of web-based reporting, and the positive impact it would make on business.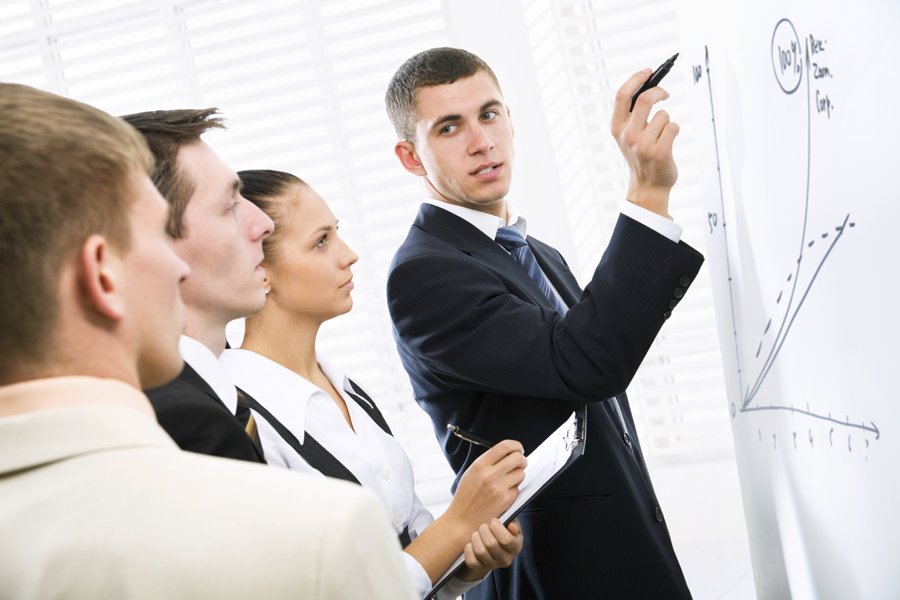 Description
• Non – compliance with the fixed reports in the programs.
• Allowing the design of new reports as required.
• Control in the forms of new reports in terms of selection of data.
• Control of where the deletion , addition and research into new reports.
• Control the type and size of the print and export to excel.
Benefits
• Security: Password-protection, and a secure validation process, limits viewing and downloading to only your authorized staff , ensuring privacy and security.
• Accuracy: Web-based reports run in real-time. There are no outdated copies of data-bases or spreadsheets floating around, guaranteeing that your reports will be current.
• Time savings: Do you have staff that spends countless hours and days formatting, printing, faxing, and mailing daily, weekly, or monthly reports? Web reports allow your staff to focus on more mission-critical tasks.
• Convenience: Web-based reports run from anywhere, and at anytime.