Overview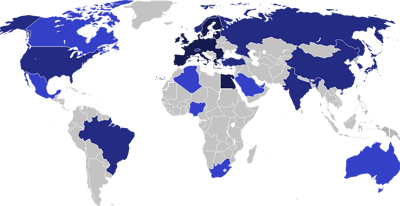 Drive down costs for distributing manufactured goods by integrating business and financial systems with the warehouse.
New distribution channels continue to grow, while existing channels are expanding with new approaches. Distributors are also faced with greater competition and higher customer service expectations. Distribution companies have to implement more advanced management solutions to cope with these changes.
More Information :
Contact Us
to request more information about our Solutions or to speak with a CompactSoft representative about the unique needs of your business or industry.